Closing the circle: circular economy in ports
In 1973 the International Maritime Organization established the International Convention to Prevent Pollution from Ships (Marpol) with the aim of preventing and reducing pollution caused by vessels. Almost 50 years later, environmental sustainability is the spearhead of the economy and many ports have adopted the principles of circular economy to convert hydrocarbon waste and other materials with a high environmental footprint into new recycled, pollution-free fuels.

Posted on 03.11.2021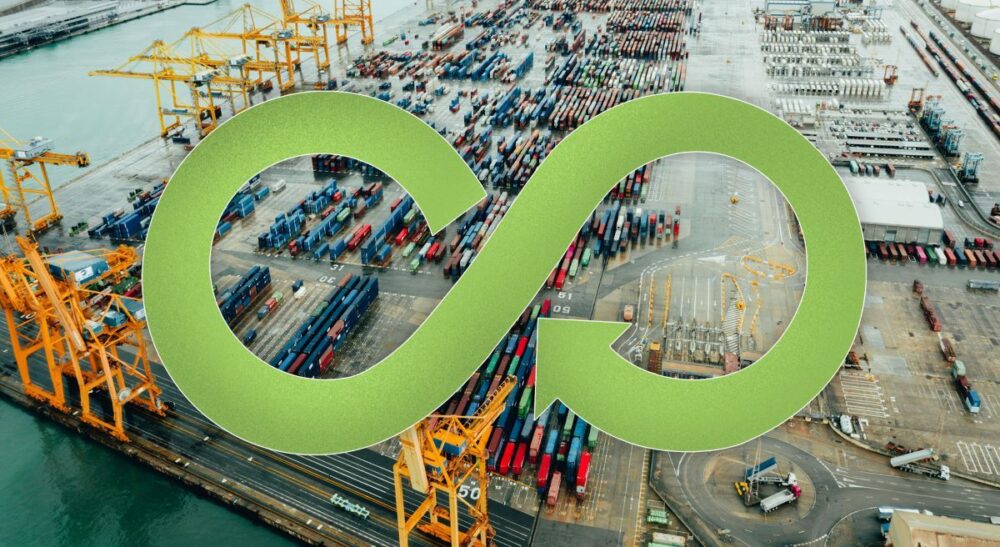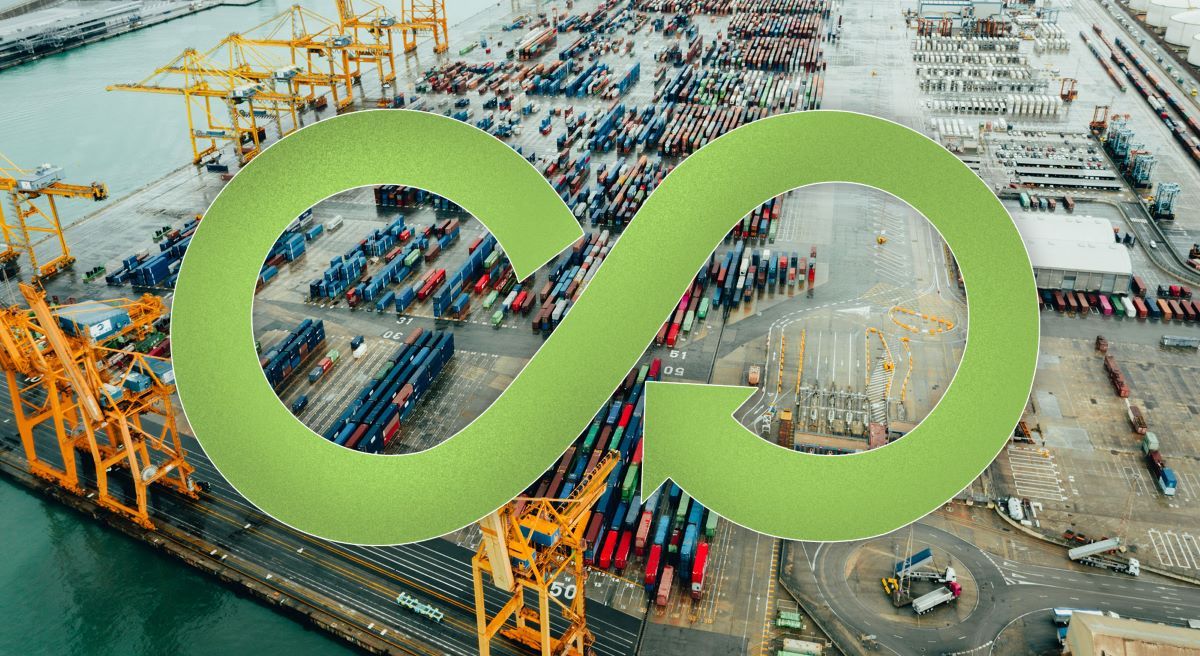 According to the definition of the Circular Economy Foundation, this production model consists of "producing goods and services which reduce the consumption and waste of raw materials, water and energy sources." It represents a more sustainable alternative to the linear economy model based on extraction, production, consumption and disposal.
Regarding  the ports and their activity, several initiatives committed to circularity have been identified. These aim to manage the volumes that come from non-renewable primary sources, mainly fuels but also other materials, and give them a second use, in this case , convert them into carbon-neutral fuels.
"The Marpol agreement obliges ships to dispose of their waste in ports, but it also obliges countries to have port reception facilities for this waste. Its recycling is regulated according to specific directives, which in the European Union are very restrictive and pioneering," explains Ana Conesa, Marpol & Fuel Product Manager at Tradebe.
Recycling fuel
In Spain, the 2010 Ports Law incorporated waste collection from vessels as a basic port service and introduced a new mandatory rate for ships that gave them the right to use these services for the collection of hydrocarbon, solid and debris wastes, without quantity limits during the first seven days of port call and avoid sea dumping.
"From an environmental point of view, it was a resounding success, since the statistics of waste collection increased and led the European Union to adopt the Spanish model as a reference, creating an ecotax of European application to ensure recycling," celebrates Conesa.
Since 1992, Tradebe has been one of the companies in charge of managing and transforming hydrocarbon waste (made up of 80% water, 20% hydrocarbon and 5% mud) from ships that dock at the Port of Barcelona. Its activity began with the collection of 3,000 m3 per year of waste generated by cruise ships, a volume that has increased to the current 85,000 m3 from all types of vessels. These figures have achieved the reduction of CO2  emissions by more than 60,000 metric tons per year.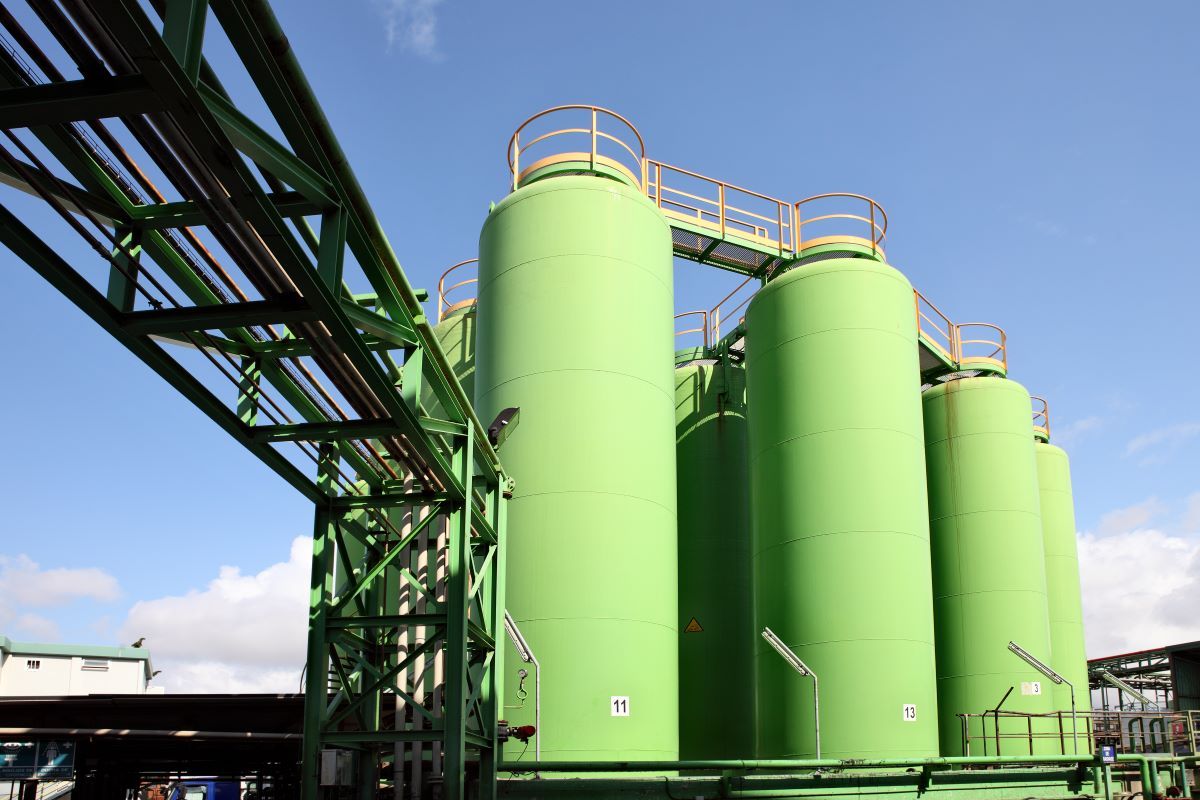 This collection is led by two vessels and tanker trucks that transport this waste to the Tradebe treatment plant located at the port facilities. There, the waste is separated into phases that are treated separately and refined to obtain a recycled fuel which contains the parameters of the original so that it can be consumed again.
"Advancing to the regulations, in Tradebe Port of Barcelona we have designed an innovative process for recycling marine fuel. We are one of the few European plants that has reached this level of excellence and our plant was the first one in the sector to obtain an ISCC certification in 2019, which guarantees the sustainability of the process and minimizes the carbon footprint," says Conesa.
In this sense, she exemplifies that it is even possible to recycle the water contained by this waste through biological and physicochemical treatments that result in clean water that contains the same parameters as seawater.
Circular economy produces goods and services by reducing the consumption and waste of raw materials, water and energy sources and is a more sustainable alternative to the linear economy model based on extraction, production, consumption and disposal
Other examples of circularity
At the European level, the LOOP-Ports (Circular Economy Network of Ports) project, co-financed by EIT Climate-KIC and coordinated by the Valenciaport Foundation, seeks to facilitate the transition towards a more circular economy in the port sector.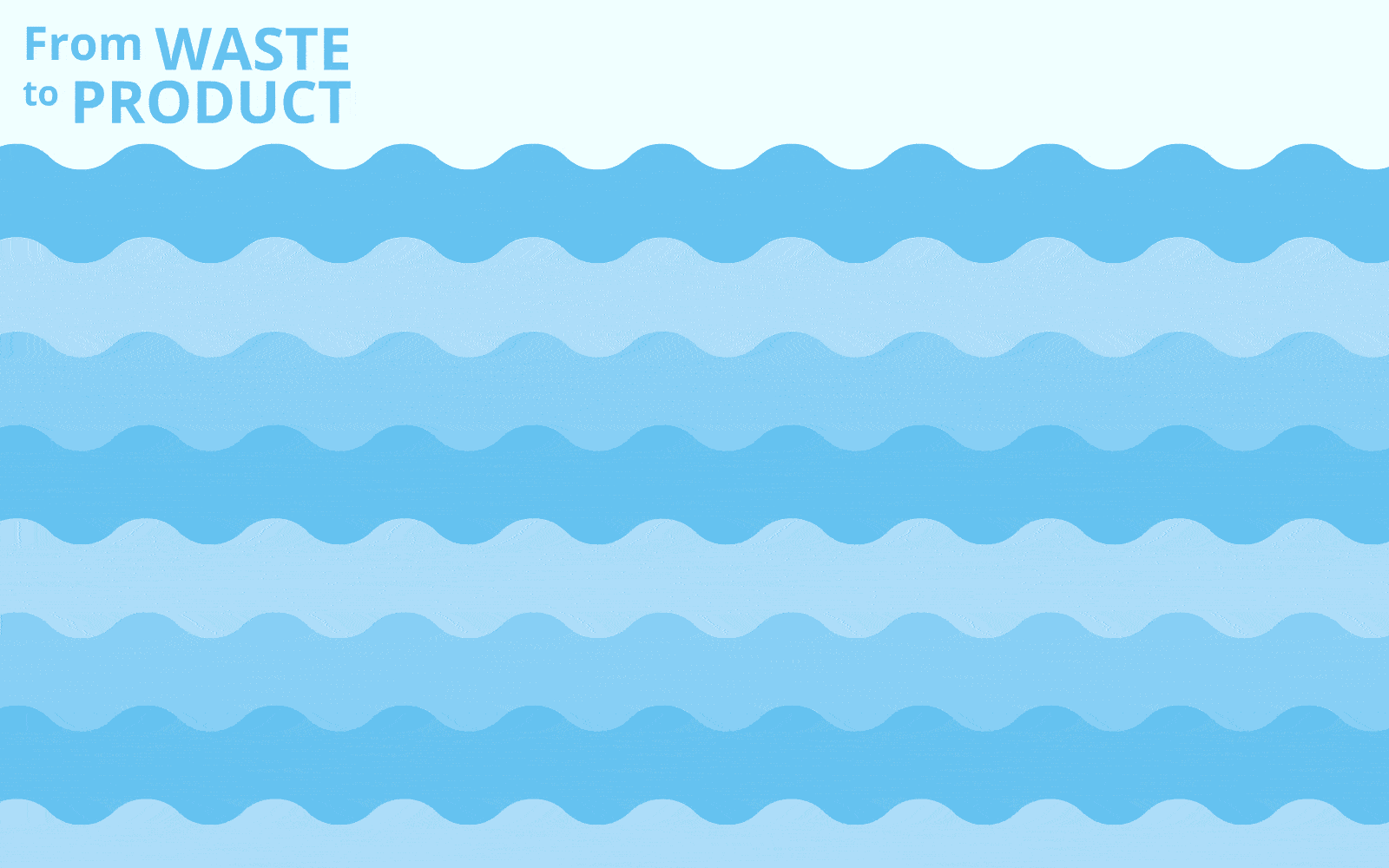 The planned initiatives are divided into three areas: port resources and equipment, flows within the port, and flows within circular markets, which aim to reinforce the role of ports as dynamic agents in the implementation of new circular business models beyond their facilities. 
A successful case study is the VASCO research project initiated by the Port of Marseille in 2015, which has tested various chemical processes to obtain microalgae from industrial gases such as CO2 with the purpose of converting them into biofuels. So far, the tests carried out show that it is possible to transform 275 tons of CO2 into 280 tons of seaweed paste to then turn it into a sustainable fuel. The next step is to test this process on an industrial scale.
The Port of Amsterdam is also aiming towards a circular economy model but in this case, instead of recycling fuels, it has focused its attention on plastics. In 2018, IGE Solutions Amsterdam BV began to build a plant that will transform, annually, 33,000 metric tons of non-recyclable plastics into 35 million liters of clean fuels, which emit 80% less CO2 than ordinary diesel.
The plant will use pyrolysis technology to produce gasoline and diesel that will be sold to port companies for sea and land transportation. It also includes the production of naphtha to manufacture sustainable plastics.
The Dutch port also hosts the Prodock innovation hub, dedicated to studying innovative circular economy projects applied to ports. A second example is the NextGen District in the Port of Antwerp, two initiatives that prove that ports are committed to become an example of circularity.
Subscribe to PierNext's monthly newsletter and gain access to exclusive reports and studies