The UN strengthens ocean governance with the High Seas Treaty
After nearly 20 years of negotiations, UN member states have approved a Treaty to protect and conserve marine resources. A crucial agreement to fulfil the '30x30' agreement that aims to protect one third of the sea and land by 2030.

Posted on 04.06.2023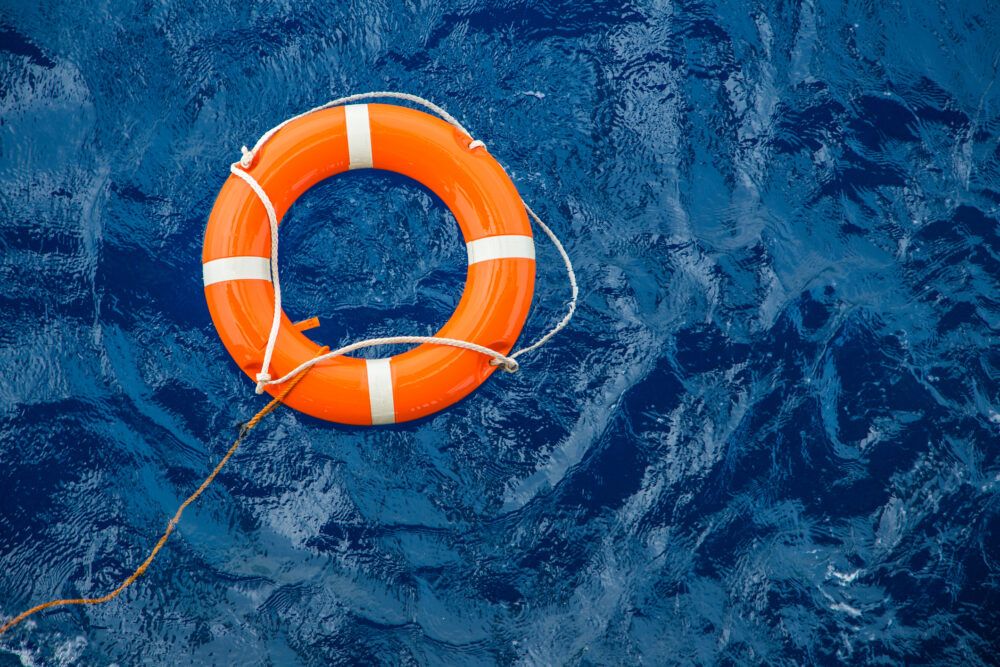 International waters, the high seas, start from 200 nautical miles from the coast and represent more than 60% of the ocean. But to date, only 1.5% have some form of protection. These percentages exclude the management of national waters, which account for 39% and are regulated under state jurisdictions. 
The absence of a legal framework for the conservation of the high seas has turned this important reserve into a domain punished by industrial, productive or consumer activities such as overfishing, mining, oil and gas extraction or maritime transport of goods, which are degrading ocean habitats, marine biodiversity and ocean-related livelihoods.
The UN treaty 'Agreement under the United Nations Convention on the Law of the Sea on the conservation and sustainable use of marine biological diversity of areas beyond national jurisdiction' (hereafter referred to as the High Seas Treaty), seeks to curb and reverse this situation by creating several mechanisms to protect and sustainably manage at least 30% of international waters.
The most prominent packages of the High Seas Treaty are marine protected areas (MPAs), environmental impact assessments (EIAs), marine genetic resources (MGRs), and capacity building and transfer of marine technology (CB&TT). The latter aims to democratise technological and scientific access to all countries, especially developing countries.
Each of these packages is discussed below.
Marine Protected Areas (MPAs): conservation of particularly fragile environments
The starting point of the agreement. MPAs are those specific areas within international waters defined, managed and monitored by the Conference of the Parties (COP), a decision-making body that will bring together the signatory states of the Treaty, for their protection and responsible use. To avoid vetoing the creation of these important conservation areas, they will be voted if consensus cannot be reached.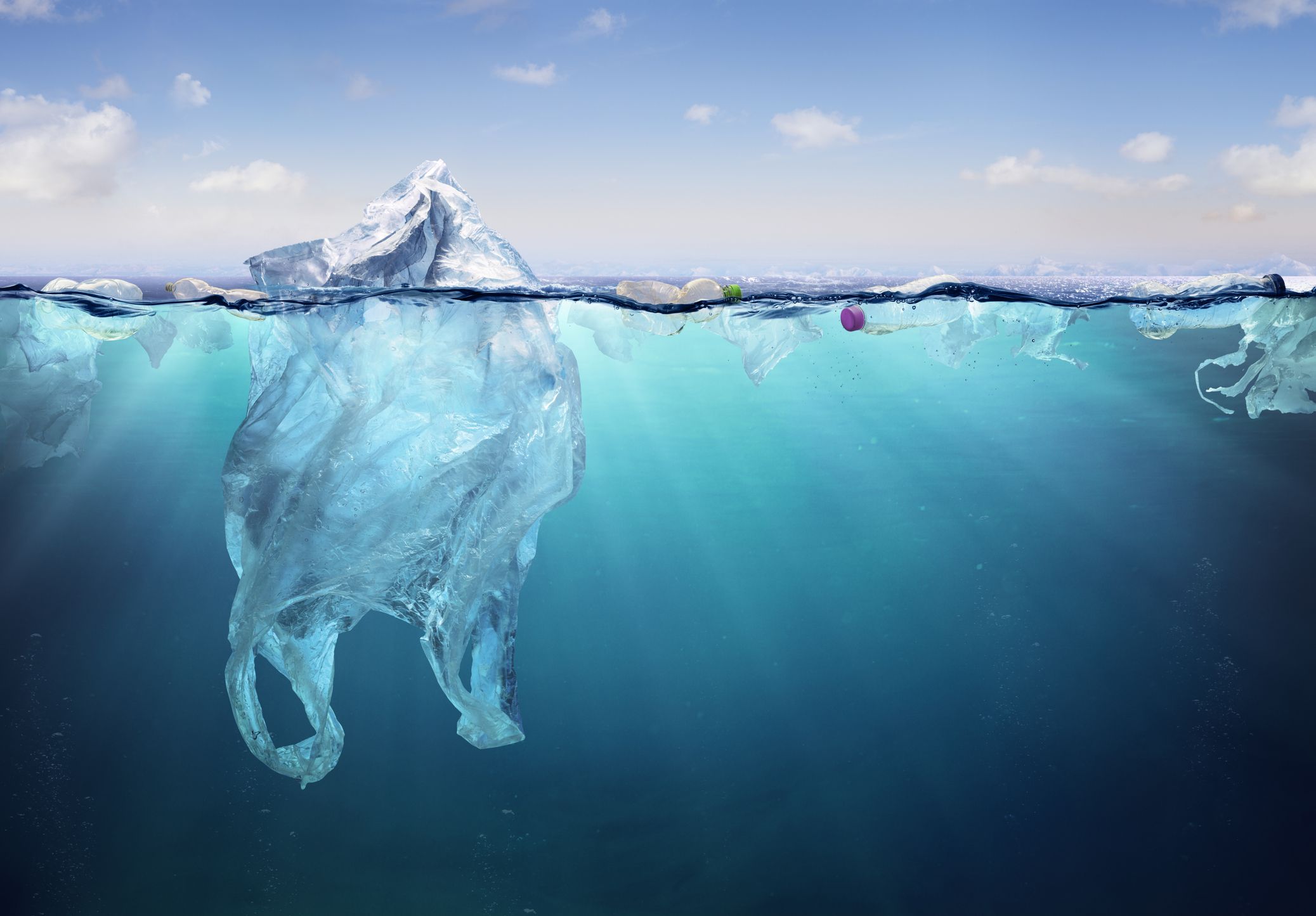 This protection framework will focus on particularly fragile areas for endangered species. It is a legal tool that already exists at national level, as countries can create such protection areas in their own territorial waters.
The COP will have to define its implementation together with other global and regional organisations that currently have authority over parts of the ocean, such as regional fisheries organisations and the International Seabed Authority, which currently grants mining exploration permits in some specific areas.
This will be done by establishing Area-Based Management Tools (ABMTs), which, according to Greg Fisk, global director of Climate Risk and Resilience at BMT, during a roundtable organised by the World Ocean Council (WOC), can be developed with existing instruments or legal frameworks relevant to other sub-regional regional bodies. 
"This is very important, especially for bodies such as the Food and Agriculture Organisation of the United Nations or the World Meteorological Organisation," said Fisk.
The High Seas Treaty will enter into force when all 193 UN member states ratify and sign it. In any case, the text can no longer undergo any substantial changes.
Environmental Impact Assessments (EIAs): a sustainable 'exploitation' of the seas and oceans
The Treaty establishes a decision-making standard requiring that activities affecting the biodiversity of the high seas, both new activities and those within existing bodies, be managed to avoid or mitigate significant adverse environmental effects. 
In addition to 'traditional' ocean-related activities, this mechanism will assess the responsible implementation of growing activities, such as the installation of renewable energy or undersea cables and mining operations.
To ensure greater accountability for certain activities, a Scientific and Technical Body will review EIAs to avoid inadequate or false environmental assessments. 
The Treaty also calls for the development of standards and guidelines for EIAs in Areas Beyond National Jurisdiction (ABNJ) to help harmonise and improve their provisions.
To democratise the process, it will support the participation of developing countries in environmental impact assessment and thus in ocean governance.
Farzaneh Shakeri, a consultant in WOC's International and Environmental Law Unit, explained at the roundtable that "the first, if not the most important outcome of the negotiations is that environmental impact assessment remains a state-driven process, which means that states are involved in the different stages of the assessment. The monitoring mechanisms established under the convention seek to ensure that minimum standards of transparency and inclusiveness are met."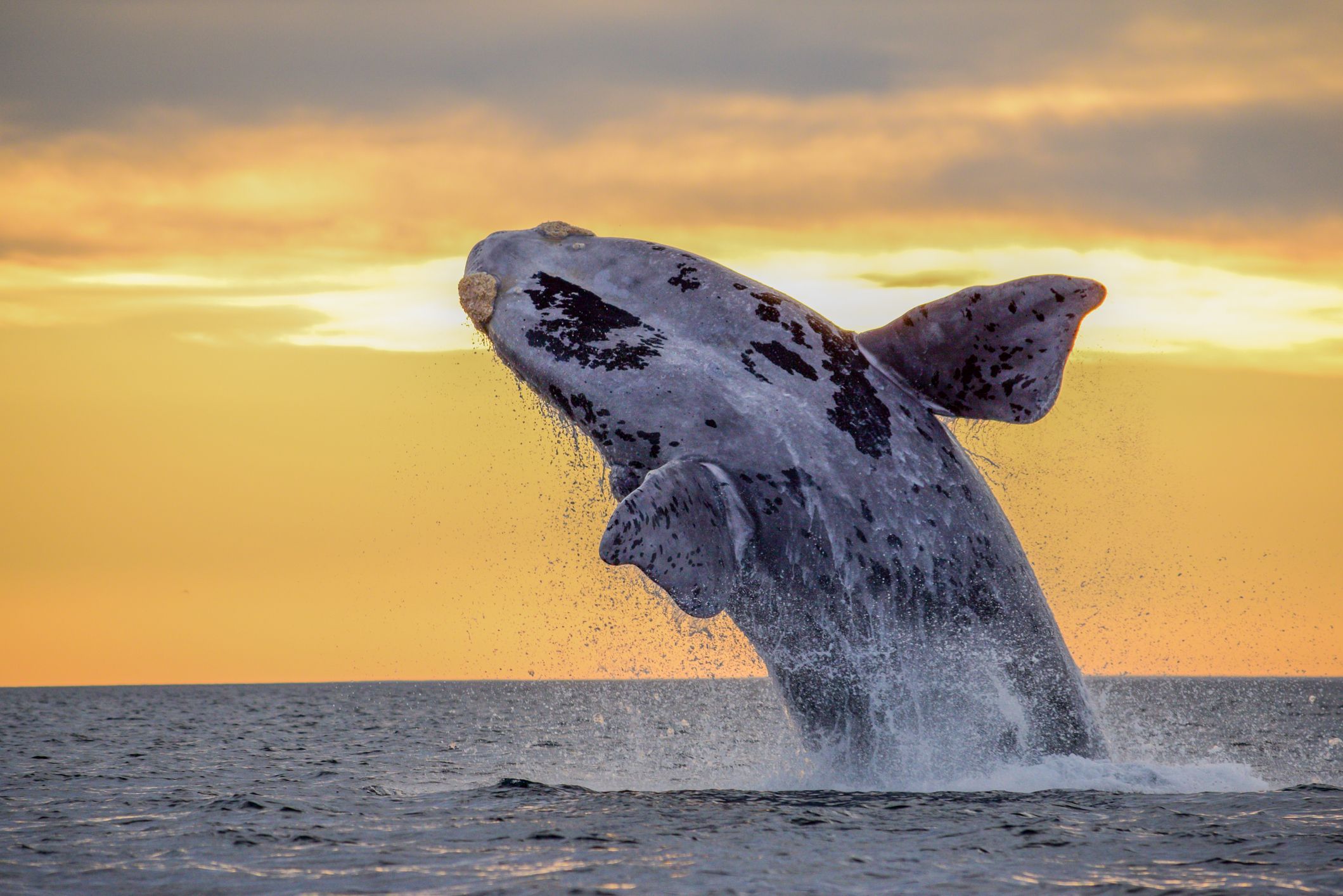 Marine Genetic Resources (MRG): establishing equitable sharing
GRMs are the genetic material of any plant, animal or microbe. GRMs, as well as their Digital Sequence Information (DSI) and derivatives, all covered by the agreement, have attracted a great deal of interest in science and industry to develop, for example, new drugs or cosmetics.
"The commercial potential of marine biota is huge, but still largely unknown and some areas can be grey," warned Peter Hinchliffe, former Secretary General of the International Chamber of Shipping, during the WOC roundtable.
Section II of the MGR aims to balance marine scientific freedom with a fair and equitable sharing of benefits, as currently, only 10 countries hold 90% of patents for products made from marine genes, according to data from the Spanish National Research Council (CSIC). 
This Treaty package will oblige states to share both non-monetary benefits - e.g. access to samples and increased scientific cooperation - and monetary benefits for both MGRs and DSI.
Monetary benefit sharing will initially adopt an annual payment by developed states, calculated on the basis of their assessed contributions. However, the COP may in the future adopt alternative modalities such as a payment directly linked to the value of sales of MGR and DSI products from areas outside their national jurisdiction.
Parties are obliged to notify the Clearing House Mechanism of their activities with respect to GRM and DSI, as well as the subsequent use of these resources. A digital tag will be created to accompany the information along the value chain to ensure transparency and traceability.
Transfer of marine technology  (CB&TT)
Linked to the previous point, developed countries will have to share their technological know-how with other countries so that they can also research and work with marine genetic resources. It will provide funding for capacity building and implementation to foster cooperation and development of marine science on equitable terms.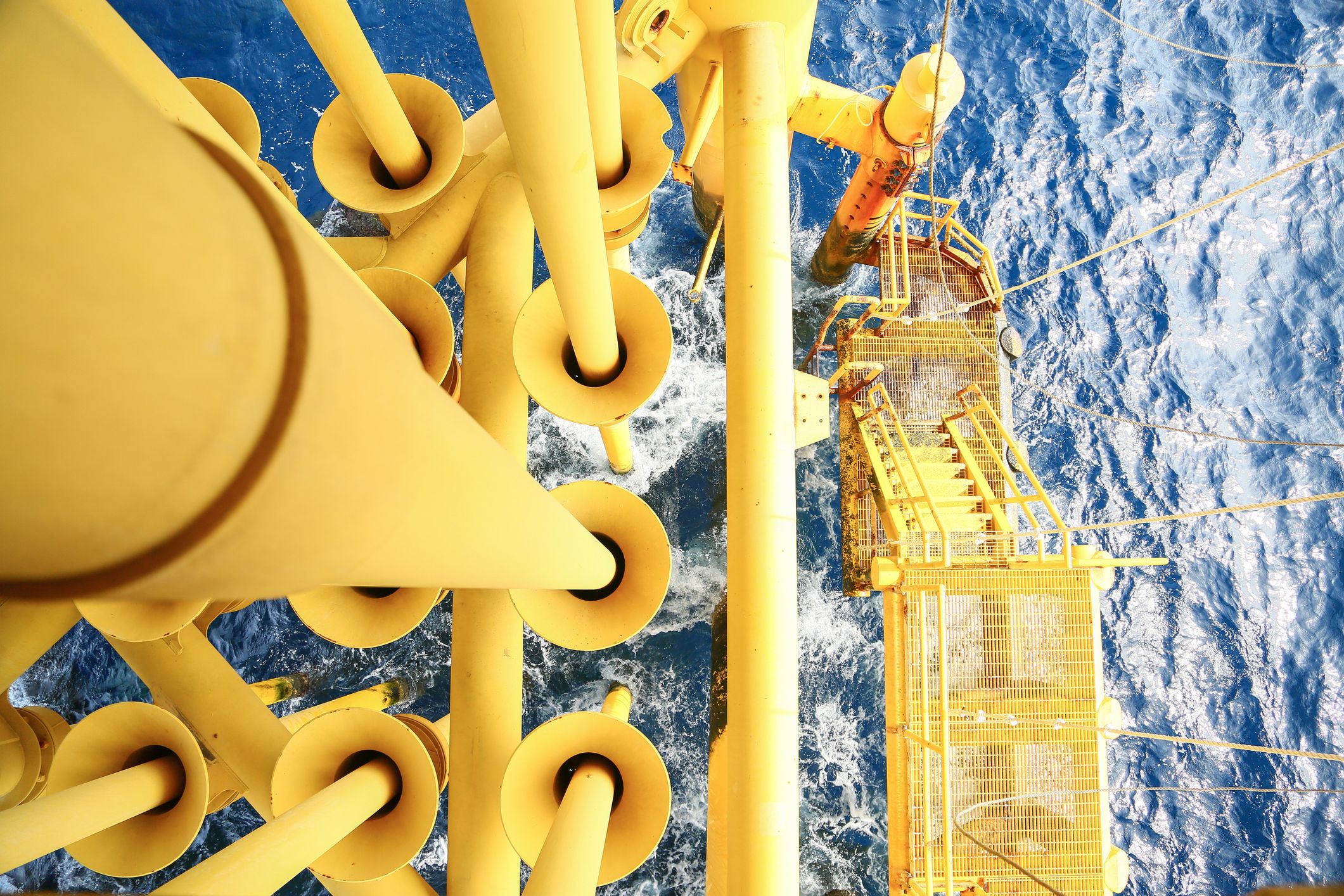 These include, amongst others:
Data sharing
Research and collaboration facilities
Monitoring and enforcement tools
Dissemination of information and awareness raising respecting relevant traditional knowledge of indigenous peoples and local communities
Development and strengthening of relevant infrastructure, including equipment and personnel
Tools for monitoring, control and oversight of activities
A Marine Technology Transfer and Capacity Building Committee will be responsible for overseeing this package.
When will it enter into force?
This is the third time in less than a year that member states have met at UN headquarters in New York to reach a final agreement. The negotiations, which lasted two weeks between February and March this year, were the fifth round of negotiations, after the previous rounds in August 2022 ended without agreement.
The next step for entry into force is the signing, ratification and incorporation of the Treaty into the national legislation of all 193 UN member states. This will happen after the UN legal departments have analysed the document and it has been translated into the six official UN languages. 
In any case, as Rena Lee, the chair of the conference in charge of its adoption, has assured, the High Seas Treaty can no longer undergo any substantial changes.
Subscribe to PierNext's monthly newsletter and gain access to exclusive reports and studies