Welcome to the future: the opinion of CEOs from four cutting-edge ports
A few weeks ago, at the ChainPORT event held in Barcelona, McKinsey & Company presented their study compiled for the TT Club on the future of container transport 25 years from now. The title couldn't be more intriguing: 'Brave new world?'.
Posted on 03.14.2019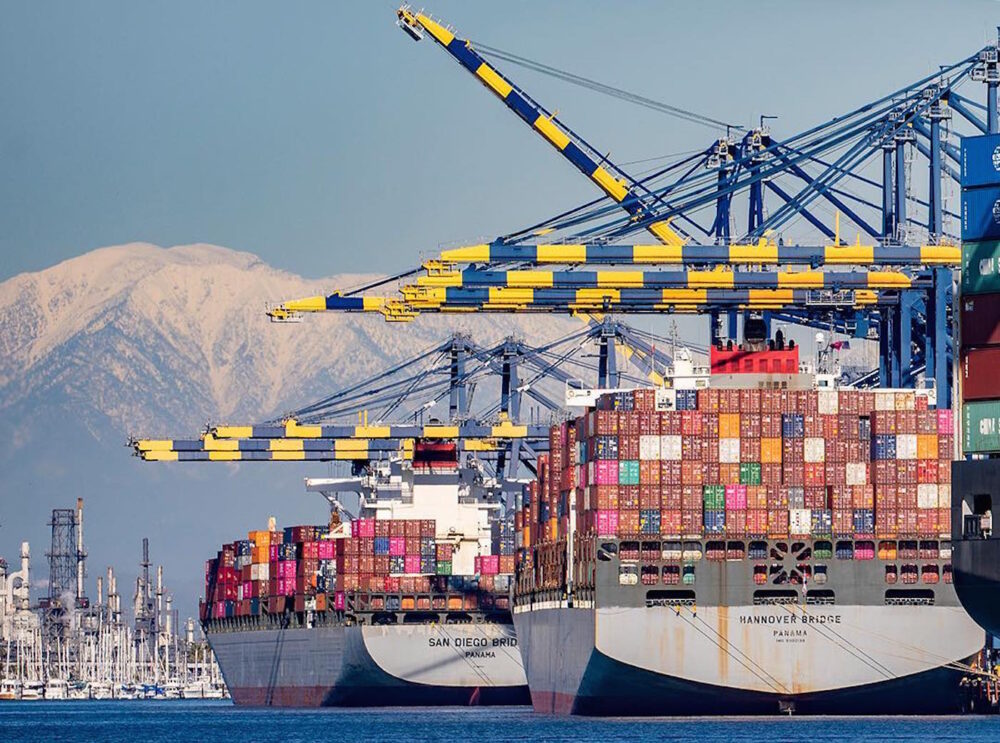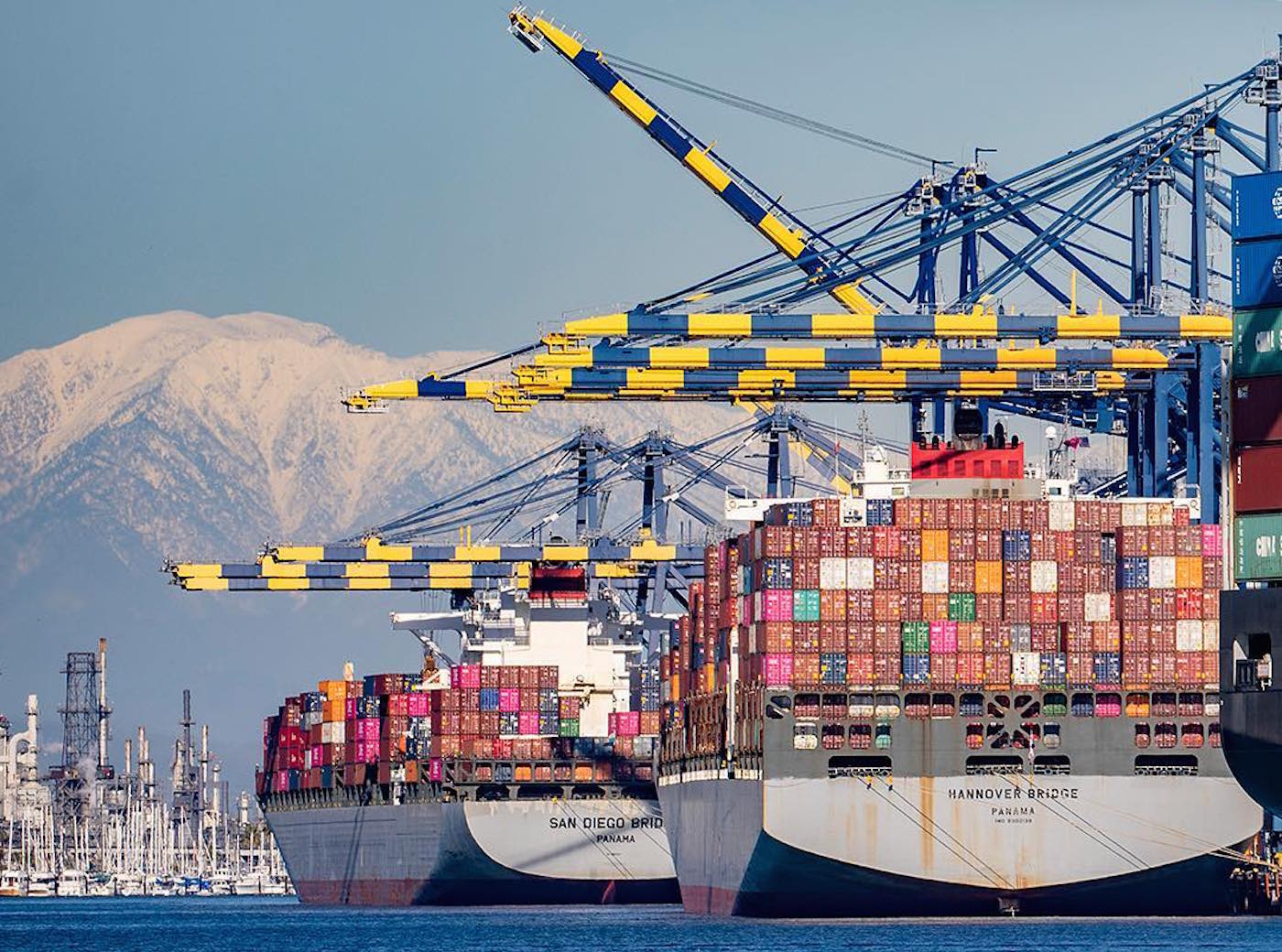 In the study, McKinsey sets out four possible visions of the future of the sector:
Digital reinvention: gradually adaptation to new digital instruments that allow for greater efficiency and facilitate vertical integration. Terminals become support platforms for e-commerce and leading companies use greater efficiency to manage the slowdown of international trade.
Digital disruption: with digital giants getting involved in the business and the progressive Uber-isation of container transport, a large part of the market is captured by digital platforms that have significant control over the sector.
Third wave of globalisation: thanks to global growth in demand and overcoming neo-protectionist practices, shipping lines can further boost economies of scale by developing ships that carry more than 30,000 TEUs, forcing the need for further investments at ports, which in turn requires greater efficiency in operations through digitisation.
"Peak container" and consolidation: the drop in global trade and new production systems (such as 3D printing) reduce demand for transport. Plus, increased competition puts financial pressure on container transport and the search for greater operational efficiency.
These four scenarios show an uncertain future in which some elements, such as digitisation, may lead to radical changes in the sector. Nevertheless, there are some general recommendations that could help adapt in the future, regardless of which scenario plays out: focusing on the client, being flexible in adapting to ongoing changes in the environment, committing to sustainability, digitising business, automation and innovation.
Sylvie Vachon, CEO of the Port of Montreal; Mercè Conesa, president of the Port of Barcelona. Gene Seroka, Executive Director of the Port of Los Angeles, and Jens Meier, CEO of the Hamburg Port Authority, share their expert views and give their opinions of this 'Brave new world' in the video below.
Subscribe to PierNext's monthly newsletter and gain access to exclusive reports and studies