Collaboration, Artificial Intelligence and sustainability, focal points of the most innovative edition of SmartPorts

How to continue operating normally during a pandemic; create a virtual twin of a port to perform all kinds of risk tests without safety concerns or how technologies such as Artificial Intelligence and machine learning open up immense possibilities in the sector. All this and more has been seen live in the second edition of SmartPorts: Piers of the Future, which brought together more than 6,000 unique users from five continents, an absolute record in an event marked by the pandemic.
Posted on 11.20.2020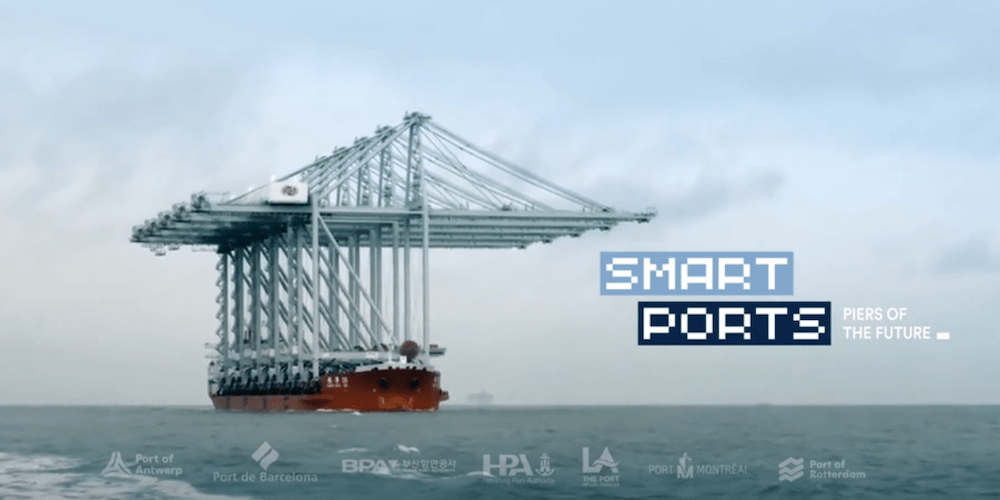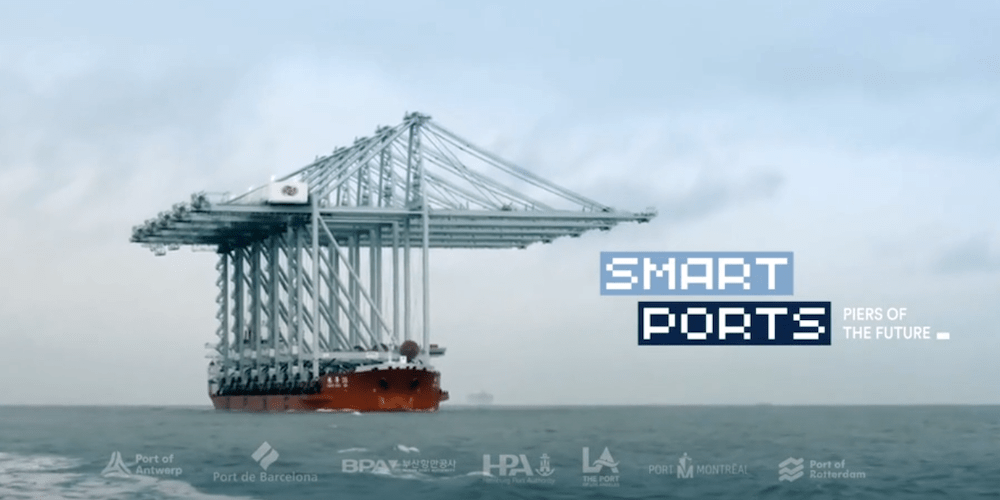 The most digitalized edition of  SmartPorts has become the perfect example of the current reach technologies have in the sector. In fact, the most repeated words have been technology and digitalization, always related to the collaboration between ports, the Covid-19 crisis, and sustainability. These also represent the future challenges the sector faces. Broadcasted in streaming due to the sanitary situation, the event held on November 17 and 18 gathered more than 6,000 unique users who connected live to attend the debates and best port practices showcased by 49 leaders and experts from the sector.
The initiative, led by the Port of Barcelona, had the involvement of the ports of Antwerp, Busan, Hamburg, Los Angeles, Montreal and Rotterdam, and confirmed that augmented reality, 3D or artificial intelligence are increasingly more integrated in the ports. They have become essential tools to simulate, predict and face the challenges that unexpected situations such as the pandemic itself generates.
"In a year marked by Covid-19, innovation has become a priority to advance and meet our challenge; generate value for the community, promote business opportunities, sustainability and digital transformation and create a paradigm in all economic sectors," said Mercè Conesa, President of the Port of Barcelona, in her welcome speech.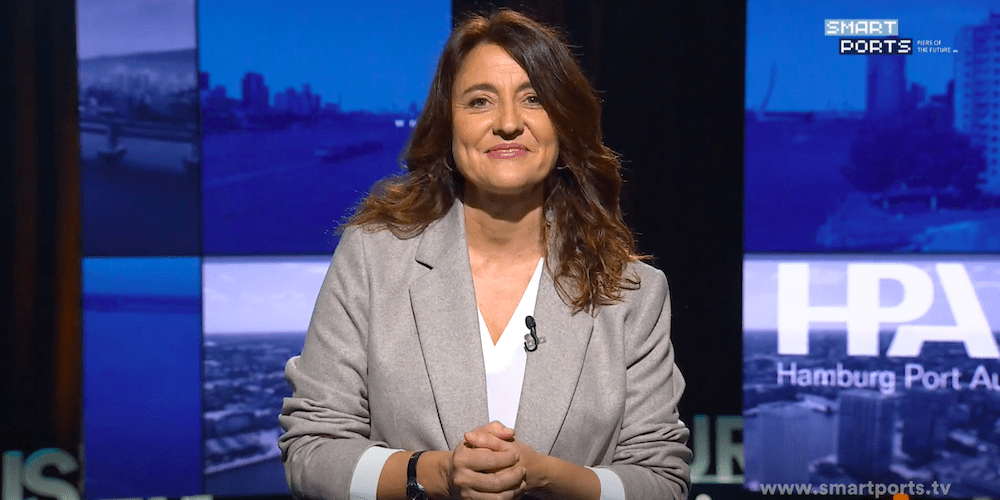 Technology, and especially digitalization, were the protagonists of most panels, as they allowed ports to continue operating efficiently and safely for employees, guaranteeing supply during confinement, as highlighted by Gene Seroka, executive director of the Port of Los Angeles; Jordi Torrent, Director of Strategy of the Port of Barcelona, or Jens Meier, President of the Board of Directors of the Port of Hamburg.
Experts such as Eleanor Hadland, Senior Analyst at Drewry, and Patrick Verhoeven, Director of the IAPH, pointed out that Covid-19 is a call to develop new business models and diversify, since some traffic segments, such as the cruise ships, have suffered the worst consequences of the pandemic.
In this sense, several opportunities may arise for projects carried out jointly with cities far  from the traditional role of ports. Jens Meier said that Hamburg collaborates with the city by creating innovation districts, while the Port of Los Angeles also works with the municipality, developing waterfront accesses that include green spaces and a commercial and recreational offer.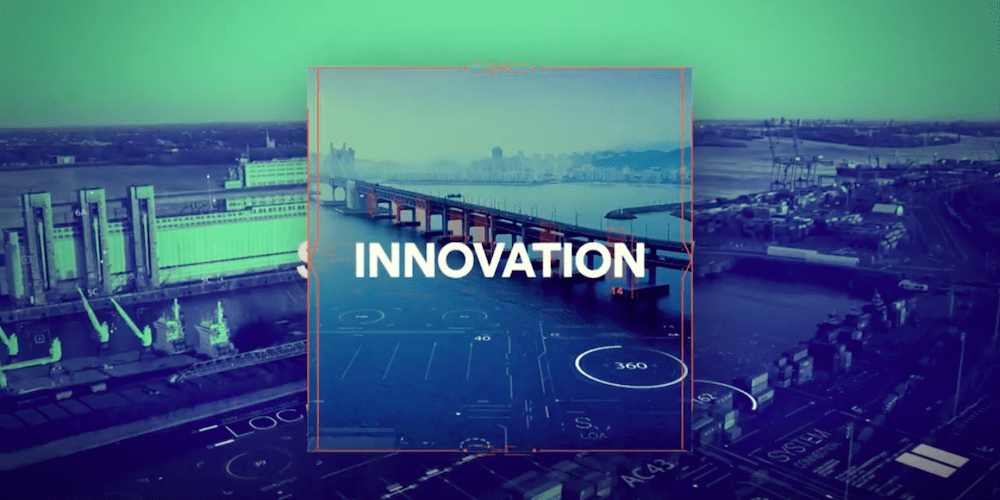 The duality sustainability-technology must not be forgotten since "joint measures such as traffic management systems have to be implemented to reduce CO2 footprint, in collaboration with other agents, such as public transport companies or the airport, sharing a single digital window that saves time and money and avoids duplicating efforts," Meier advised.
Regarding sustainability, Jordi Torrent assured that it is necessary that ports set their environmental commitments before, even, the date established by the European Green Deal and emphasized the collaboration between port authorities to share and execute the different pilot plans that are being carried out individually.
Collaboration and communication are also key and one of the challenges. To make these even more efficient, Rashid Al Hosani, Commercial Director of Maqta Gateway, provider of the Port Community System of the Port of Abu Dhabi, and Marcel van de Pol, Director of Programs of DCSA, made a call to standardize and globalize electronic management  platforms so they include all players in the logistics chain and to share this information in real time.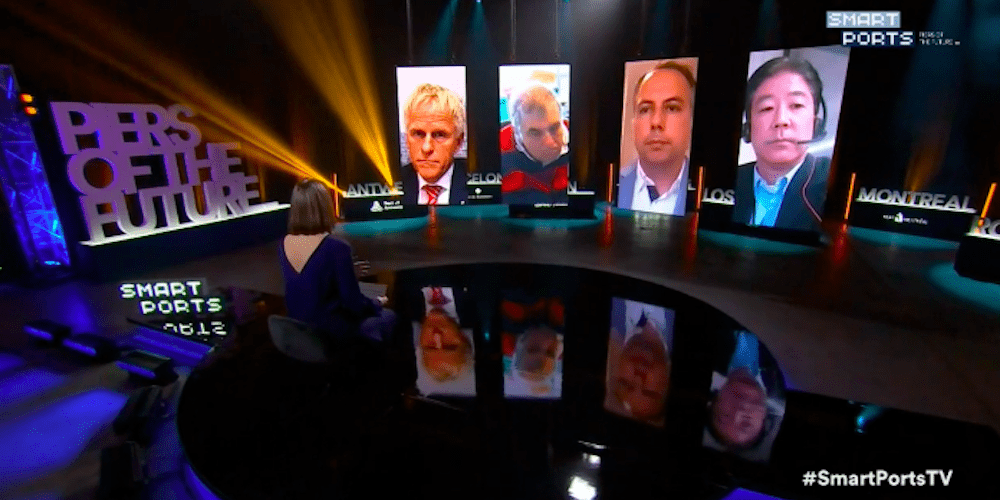 Digitalization, accelerated by the pandemic, goes beyond communication systems. Ulrich Baldauf, Director of Innovation at the Hamburg Port Authority, added that having a digital model of the port thanks to virtual and augmented reality allows simulating and predicting various situations and performing a better maintenance of facilities. The German port is also developing a two-year project with remote-controlled, aquatic and underwater drones to enter areas of difficult accessibility.
Carles Rúa, Strategic Projects and Innovation Manager at the Port of Barcelona, explained that the port works with various local start-ups specialized in technologies such as artificial intelligence, machine learning and optical character recognition (OCR) to accelerate the automation of different operations and processes, such as container rail transport or solid waste management.
Innovation and digitalization have also played a fundamental role in the very organization of this edition, since all content will be available for the next 365 days on the SmartPorts channel. The event staging was applauded by the public and by some speakers who came to terms with having to postpone their trip to Barcelona until next year's edition.
Next year more and better. Digital and face-to-face, we hope!
Subscribe to PierNext's monthly newsletter and gain access to exclusive reports and studies