Social skills training, key in port development
Today and tomorrow's education is no longer based on technology. The profile of future port leaders will be different from what it has been so far, with skills more linked to economics and law and less technical training. Eduard Rodés, director of the Escola Europea - Intermodal Transport, analyzes this evolution.
Posted on 10.22.2020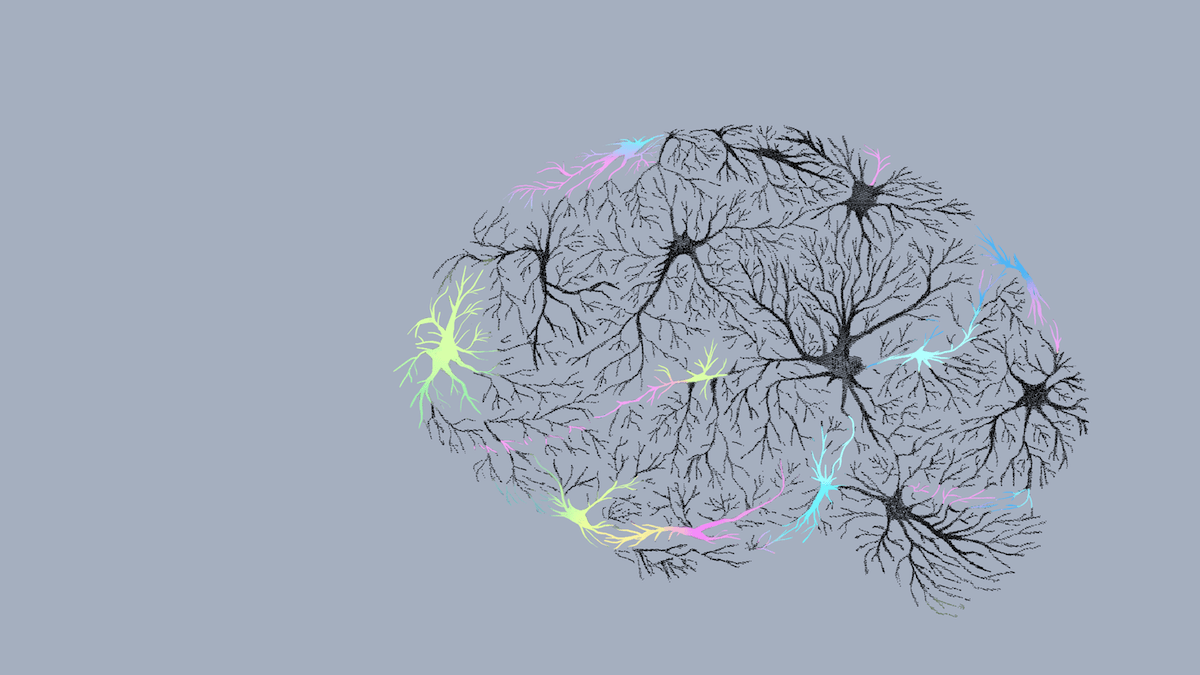 This is PierNext, a reference portal in trends and innovation, so I could talk about technologies that can be disruptive for education such as the Neuralink project led by Elon Musk. His challenge is to create a chip to be implanted in brain tissue and integrate it with technology. A "neural cord" of small brain electrodes capable of sharing information from a computer system. With this connection, Musk aims to develop the cognitive abilities of human beings.
But today I want to talk about the project The Future of Education and Skills 2030 started in 2015 by the OECD, an international body made up of 37 countries that develops policies for a better life. It works together with governments, policy makers, and citizens to set evidence-based international standards and find solutions to a range of social, economic and environmental problems.
The organization's work to achieve a solid education stands out. They provide a unique forum and knowledge center for data collection and analysis, experience and best practice sharing and advice on public policy and international standards settlement.
This project begins with a statement that I cannot agree more with:
"How can we prepare students for jobs that have not yet been created, to tackle societal challenges that we can't yet imagine, and to use technologies that have not yet been invented? How can we equip them to thrive in an interconnected world where they need to understand and appreciate different perspectives and world views, interact respectfully with others, and take responsible action towards sustainability and collective well-being?"
A statement of principles which rightly expresses that a fundamental part of the education of the future must focus on social skills, or as the expert in neuroeducation María José Codina calls, the cordial virtues.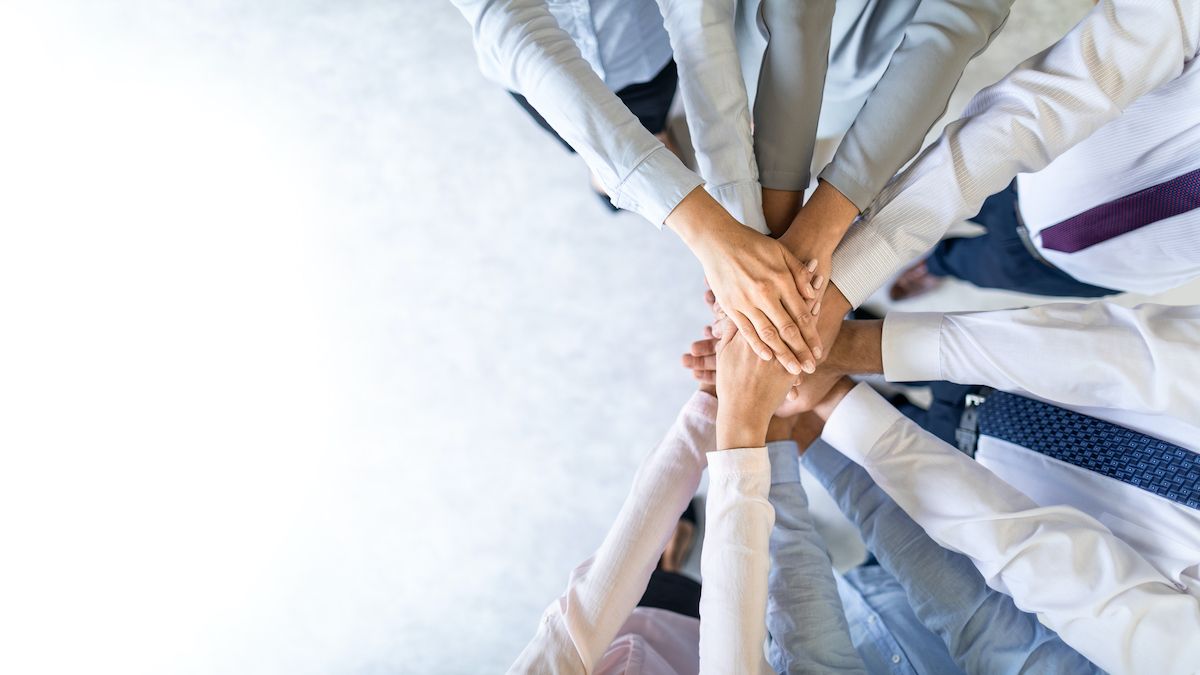 What are social abilities?
They are those non-academic skills that students acquire to be successful in life. They often include social and emotional skills, critical thinking, those that facilitate positive interactions with others, and the capacity to overcome challenges:
Ability to apply what they have learned in school to real life situations.
Capacity to solve problems.
Conflict management.
Critical thinking skills.
Ability to see issues or problems from different perspectives.
Capacity to work as part of a team.
Currently, we have to include subjects such as the United Nations Sustainable Development Goals. Can you imagine being asked in an interview for a position in a port authority what your opinion is on SDG number 9?
If we stick to everyday reality, we can see that it matters, and a lot. Barcelona Port Authority, Escola Europea - Intermodal Transport, the city of Barcelona, Catalonia, Spain, Europe, the world. They all identify themselves with the SDGs and commit to work towards them. This is why I ask: should the SDGs be part of the education that we have to give and receive?
I think so. And that brings us to an interesting terrain to explore: humanism as the guiding thread of education. A democratic and ethical philosophy of life, in which human beings have the right and responsibility to give meaning and shape to their own lives. The construction of a more humane society through an ethic based on human and other natural values in the spirit of reason and free investigation through our capacities.
From a practical point of view, education should try to promote what we colloquially call common sense. Equally, we affirm that it is the least common of the senses. This leads us, almost unintentionally, to the existentialism of Jean-Paul Sartre, who proposed to restore reasoning in the human being. Since, endowed with the ability to reason and analyze his most immediate reality from a logical system, his mission was to rebuild society, taking charge of his own destiny.
And now let's look at what the ports do and where they direct their interests. We can take as an example the Human Port Capital program in which the ports of New York, New Jersey, Vancouver, Los Angeles, Busan, Singapore, Barcelona, Riga, Le Havre, Livorno and Rotterdam participate. To ensure that ports remain dynamic and competitive, they join forces to address social innovation.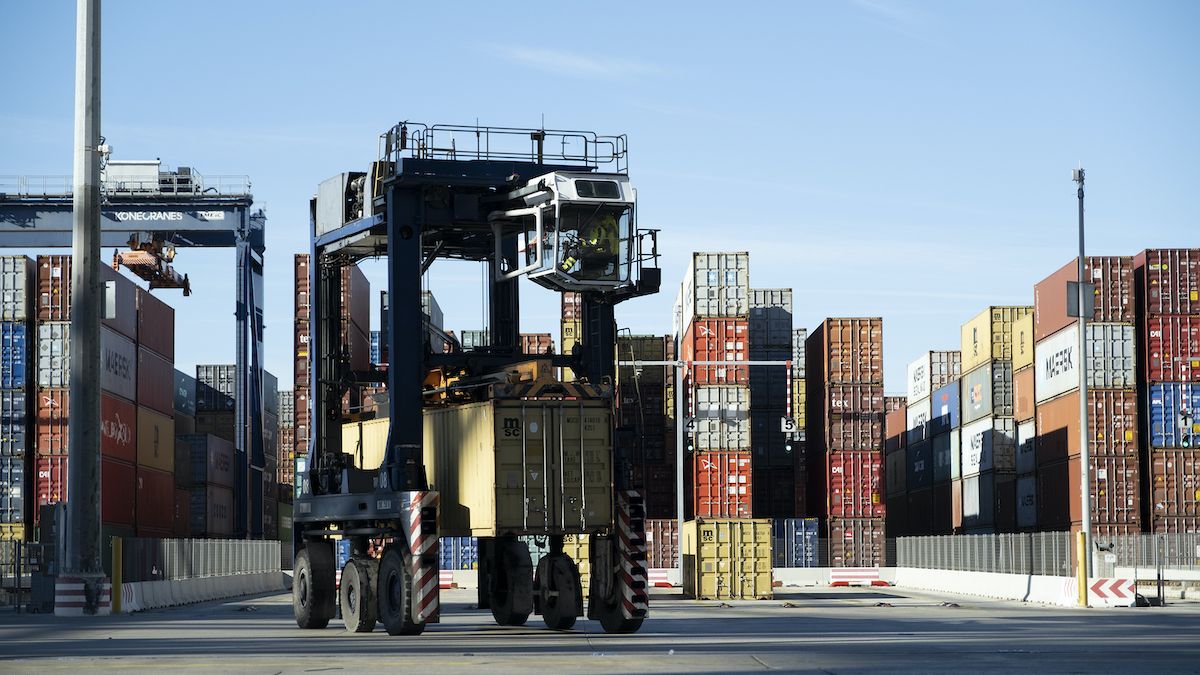 Or the Smart Ports initiative in which the ports of Barcelona, Antwerp, Busan, Hamburg, Los Angeles, Montreal and Rotterdam participate. A union that enables ports to make innovations that improve processes, infrastructures and operations. In my opinion, the bottom line of all this is the change in orientation of the organizations.
The Deloitte 2020 Global Human Capital Trends report describes a new paradigm for organizations: the social enterprise. 
"A social enterprise is an organization whose mission combines the increase of income and profits with the need to respect and support its environment and its stakeholders. This means actively listening, investing, and managing the trends that are reshaping the business world. We are talking about an organization that assumes its responsibility to be a "good citizen", both internally and externally, serving as a model for its analogues and promoting a high degree of collaboration at all levels.

Organizations are no longer evaluated solely by traditional metrics such as their financial performance or the quality of their products or services. Instead, they are increasingly being judged on their relationship with employees, customers, communities, and society as a whole, turning them into social enterprises and not merely business enterprises."
The profile of the future port leaders will be different from what it has been until now. The very presidency of the ports in Spain has evolved with the addition of women and profiles more linked to the economy and law, in detriment of more technical training. Today's and tomorrow's education is no longer primarily about technology, although it will be used as a tool to your advantage.
Education must serve to build oneself internally, which will allow building in favor of others. A reality with no specific training and for which sources must be sought, since the society of the future will require citizens to be responsible. Jean-Paul Sartre said that man is condemned to be free because he is responsible for all his actions. We will have to learn to be free and this is possibly the most difficult and the most beautiful thing to fight for.