R. Morton (IPCSA): "PCS have allowed ports to continue operating remotely"
IPCSA's Secretary General analyzes the current situation under COVID-19 and the importance of digitizing ports before, during and after the pandemic.


Posted on 07.16.2020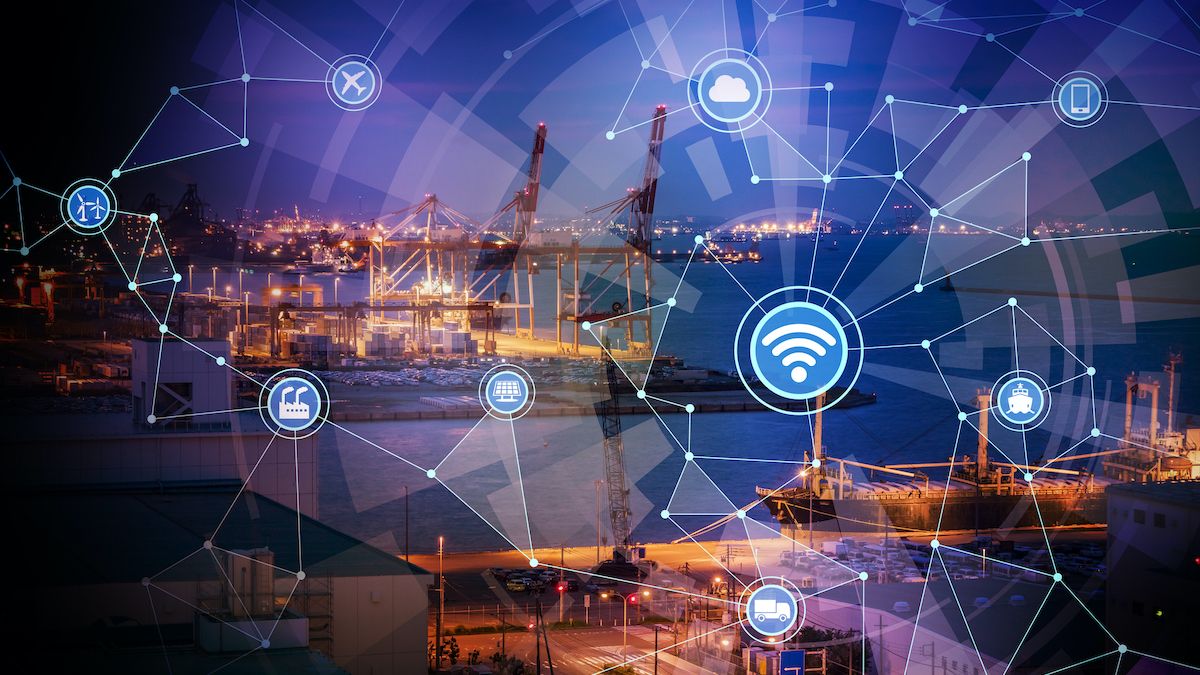 The International Port Community Systems Association (IPCSA) was created in 2011 to replace the European Port Community Systems Association (ECPSA). Its mission is to promote the implementation of e-logistics in the international maritime sector through Port Community Systems (PCS), which are electronic platforms that manage requests and assets of port services in an intelligent, centralized, secure and paperless manner.
Currently, only 49 of the 174 members of the International Maritime Organization (IMO) use PCS, causing a divergent response during the COVID-19 pandemic. PierNext has spoken with Richard Morton, Secretary General of IPCSA, who explains how ports have responded to the health crisis, why less than a third of IMO members use PCS, and anticipates that the debate of the future will not be about technology but about data management.
How would you assess the role of PCS during this crisis?
What we have observed is that before the pandemic everyone talked about digitization, but not all ports were committed to invest the necessary resources, budgets and specialists to implement it. Suddenly, this need has arisen, but running a PCS does not happen overnight. It is true that, although logistics has been an essential service during confinement, trade has decreased because production has weakened in many countries. What PCS have eased is the move of operations from the office to home, becoming a critical element to allow business to continue with their activities and to facilitate a better adaptation to remote work.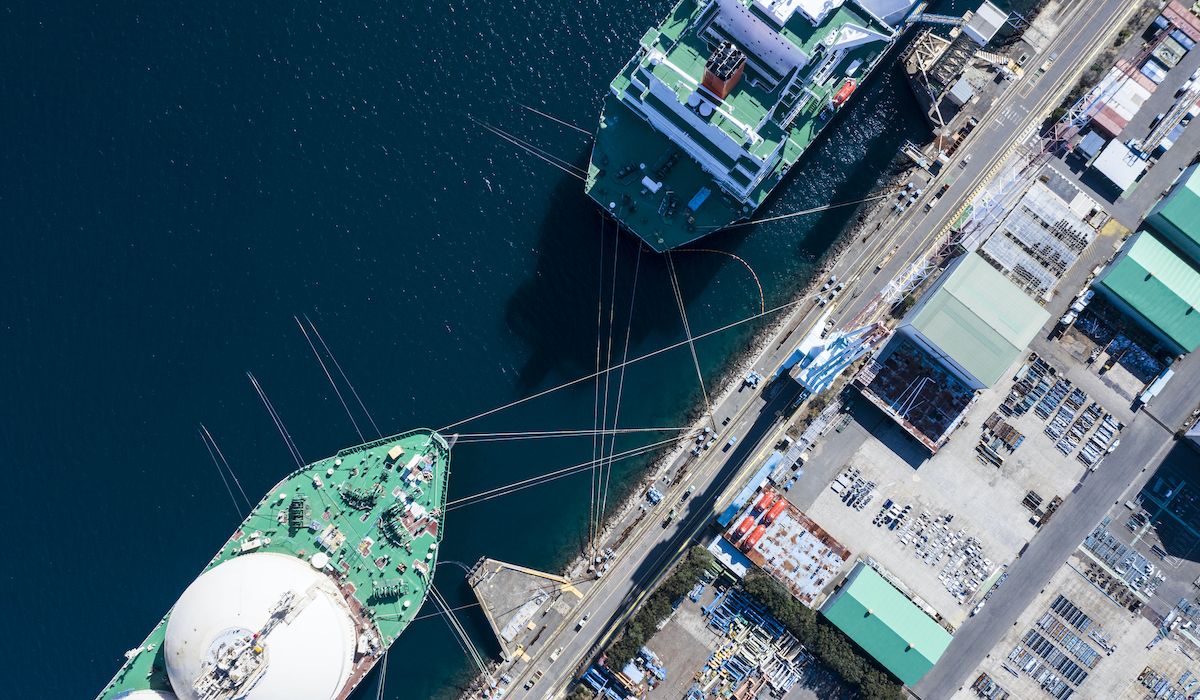 Has the response been different from one port to another? If so, could you give an example?
As an association, we don't like to highlight one member above another, since each one has lived a different reality. For example, the closest city to Port Prince Rupert, in Canada, is seven hours away, and there have been almost no cases of COVID-19. Therefore, it cannot be compared to Barcelona or Los Angeles where all the activity ceased for weeks.
Ports with PCS have been able to access the system from other locations, and those without the platform have faced more challenges because they have had to switch from an analog to a digital process without having the experience. Common challenges have generally been more physical than digital, such as preserving safety distance when inspecting goods, accessing containers or when signing of authorizations.
Why aren't more ports using PCS?
First you have to understand what a PCS is, analyze the needs of the port and identify the main problems that the platform might be able to solve: Is it the communication between the administration and the authorities? Gate in, gate out? A port may have a digital platform, but if it is not electronically exchanging information with other involved parties such as customs, inspection authorities or ships it will never be 100% digital. It is a collaborative implementation that allows speeding up processes. For example, in several African countries dwell time for goods has gone from 30 days to five or six days as they become digitized. But I insist, a government infrastructure is required.
"A port may have a digital platform, but if it is not electronically exchanging information with other involved parties such as customs, inspection authorities or ships it will never be 100% digital."
Richard Morton, Secretary General of IPCSA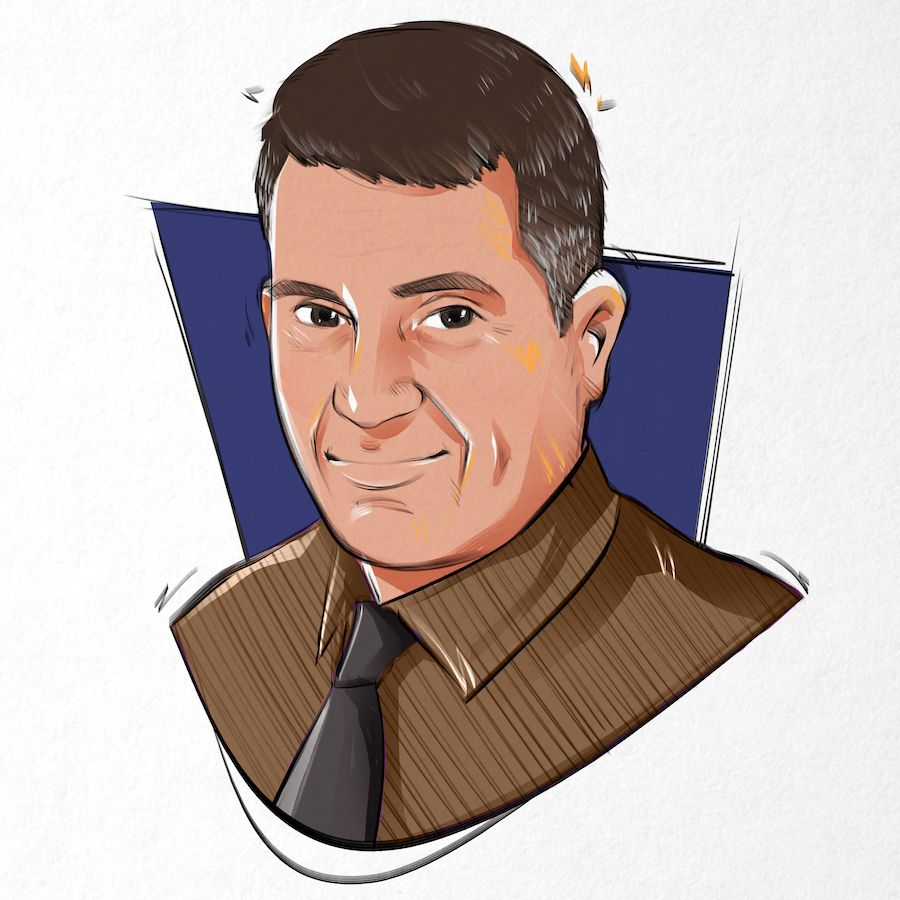 How is your working from home experience going?
We have discovered a new form of communication that underlines, even further, the importance of digitization. The coronavirus crisis has brought the IPCSA "family" even closer and ideas and experiences were exchanged during the weekly video conference meeting where we did not always talk about work, just as it happens in the office when you share a coffee with a colleague. An interesting exercise that we have developed is the preparation of a document addressing the new normality entitled 'Preparing for Post COVID-19 operations: Considerations and Practicalities for Port Community Systems, Single Window and other electronic exchange platforms.'


Thinking about the future, what should PCS be like?
IPCSA has just launched the Network of Trusted Networks (NoTN), a network that goes one step further in the exchange of data and that aims to solve the sudden lack of connection in the supply chain we experienced during the COVID-19 crisis. This project started two years ago and currently we are testing it in 70 ports, 10 airports and several inland terminals. It is a platform that allows communication between international ports, since data exchange is one of the biggest obstacles that exist today. Currently, if you are, let's say in Morocco and I'm in Barcelona, ​​we can have a language or jurisdiction issue. The NoTN is an application programming interface (API) that allows two softwares to be connected to each other to exchange messages or data in a standard format. It is not directed to the end user, but to platforms such as PCS and only shares previously authorized information.
The way data exchange works at the moment, if I need to know at what time is a boat leaving Casablanca, I have to contact my agent in Spain, who then contacts the agent from Morocco and he or her to the port. With this platform, the request would be made through a PCS, which would already have the NoTN interface, and would send a message to Morocco requesting the information and all the negotiation would be through the interface. Once an agreement is reached, an encrypted API key is sent to exchange data. A learning from the pandemic has been the need to share data of a higher quality and at a global level. The NoNT achieves this because it is safe, neutral and cross-border.
Could we say that automation, traceability, sensorization and digitization are consolidated in the ports?
When we talk about technology, we like to do it with caution, since in recent years we have observed that it drives business and these drive processes, when the order should be business drives processes, and processes drive technology. There are voices saying that blockchain is the answer for the maritime sector, when in fact it is another way of exchanging data. Other technologies such as drones, for example, will have a great impact on port security thanks to their monitoring work. The point is that any Internet of Things (IoT) device produces a series of data whose content and layout must be standardized for the benefit of all.
For Richard Morton, ports are in the perfect position to become innovation leaders.  However, he stresses that coordination and consensus are needed to apply shared standards that ensure that all terminals in the world manage to speak the same language, that of technology.