The true innovation of 5G is not technological, is business-related
The great leap of 5G compared to 4G, the previous generation, is not only technological but it represents a shift of the current business model; from B2C to B2B. As connectivity is extended to devices, industrial and domestic, the end customer will no longer be the only user of these mobile internet services. 5G makes the so-called Internet of Things possible, in addition to facilitating vehicles to act autonomously. And right behind comes 6G!

Posted on 04.08.2021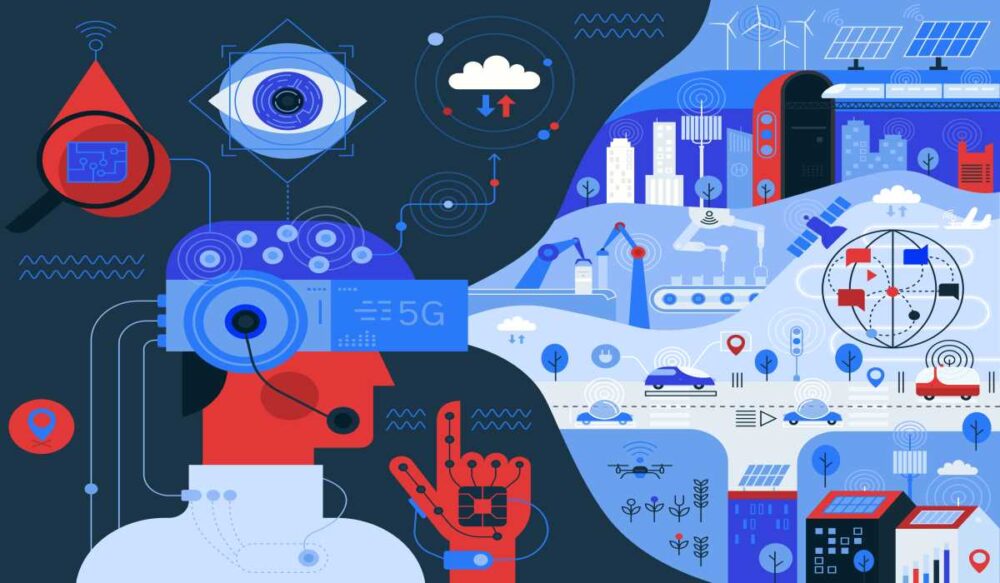 What is 5G and what are the main differences with 4G?
The vision of 5G is of a network focused on a Business to Business (B2B) model capable of supporting services hitherto unthinkable with 4G. For example, the ability to connect several Internet of Things (IoT) devices for industrial use able to interact with each other thanks to its low latency.
When it comes to connected or autonomous vehicles, third parties will have to provide remote driving services to control the vehicle remotely. This service will be required at a SAE 3 level, intended for very monotonous and repetitive driving situations, such as traffic jams.
Today, the most evolved aspect of 5G is the service to the general population (Business to Consumer or B2C) with regard to the mobile internet. Although there is a vision of 5G as critical infrastructure, the truth is that IoT's application to wheeled vehicles is still in an embryonic phase.
Why does 5G facilitate these new business models?
Despite the fact that technological change will allow this new communication between devices, the fifth-generation mobile coverage also raises a change in how business between operators and the end customer has been conducted, as it involves national regulators and their policies for digital democratization.
Germany, for example, has legislated for companies to apply for private 5G licenses in the 3700-3800 MHz frequency range to allow Industry 4.0 operate their industrial IoT devices without network interference. Other countries such as the United Kingdom and the United States have chosen the same path, although this is not the case for Spain.
Releasing the 5G spectrum for private use requires innovative models and is a gateway for other players such as system integrators. This creates a new market responsible for facilitating and integrating critical 5G communication that until now was exclusively reserved for the telecommunications operator. 
In addition to the new B2B services, another key aspect in 5G is how to ensure deployment in rural areas to avoid the digital gap. A new player emerges in this scenario: the neutral operator, which acts as a telecommunications wholesaler.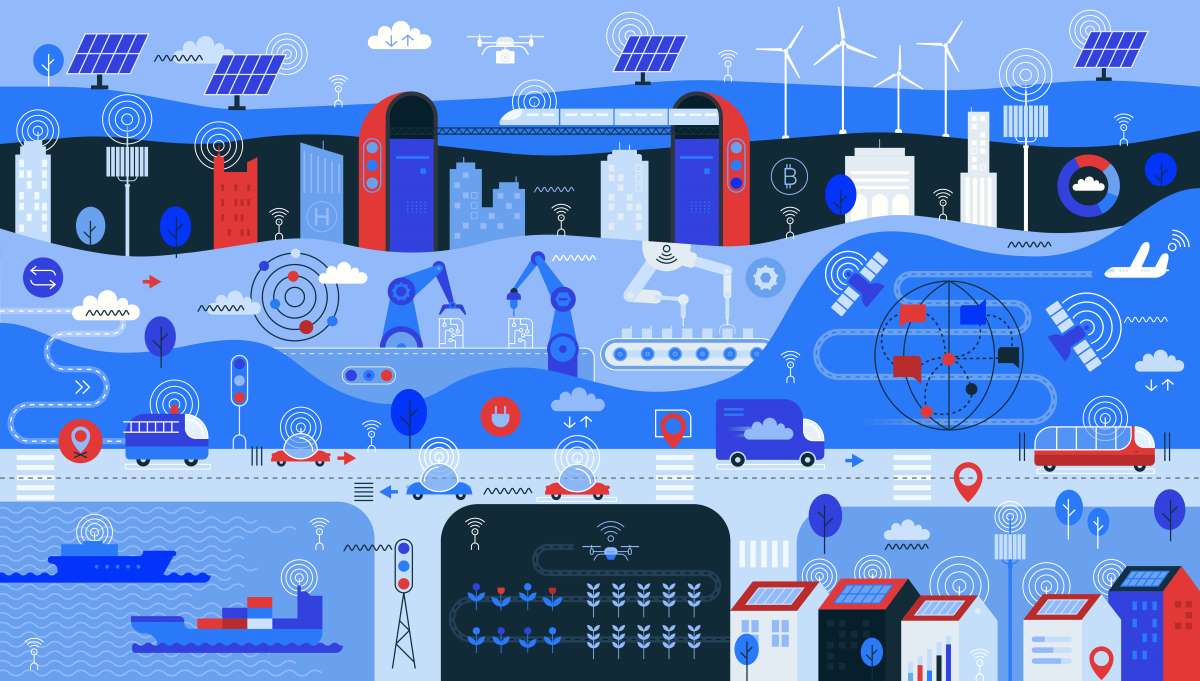 What is a neutral operator?
An example is the one proposed by Neutroon, which together with the National Association of Telecommunications Operators and Internet Services (AOTEC), seeks to promote 5G in rural areas, so that it displays at the same time as in cities.
The neutral operator would be in charge of creating and maintaining the entire network infrastructure in the municipality: towers, base stations, fiber optics interconnection, in addition to deploying the network. The neutral infrastructure can be accessed by the clients of the various national mobile operators. The entry of new models generates certain reluctance towards this new player as operators consider they can become "captives" of the neutral operator.
The market's greater or lesser liberalization may condition the decision of large multinationals when choosing a new destination for their factories. They can also increase or lower competitiveness to those countries that are more innovative in their strategy of releasing, or not, 5G spectrum for private use.
5G will evolve from a B2C business model, based on the mobile internet, to one focused on B2B that will enable connection and communication between devices.
And after 5G...6G!
Although 5G has not yet been displayed, discussions to define the sixth generation of the mobile network, 6G, have already begun.
The foundations of 5G started to be defined in 2010 and 2020 was the year of the deployment of its operations, since the eruption of each generation happens in ten year cycles. The 3GPP project is in charge of standardizing each generation which experiences improvements every 18 months.
When will 6G arrive?
Following this chronology,  6G should be implemented by 2030 and therefore, we are at the beginning of a new cycle that requires a new vision currently being debated. The next generation will enable models such as digital twins, the virtual representation of a physical environment that simulates what is happening in real time using sensors, LIDAR or cameras, and the network that enables this critical telecommunications infrastructure.
Why does Elon Musk want the 6G?
One of the aspects being considered is that 6G is, in addition to a communication network, an infrastructure capable of recording everything that happens around it, according to the available frequencies, thus generating the necessary data to feed the digital twins.
Another characteristic would be to achieve the objective of the so-called 'universal coverage'. This would imply its integration into satellite infrastructures such as the one Elon Musk is developing with Starlink and the satellite launched by the company Sateliot (Enxaneta), which seeks to provide 5G IoT services for low-power devices without strict latency requirements.
Finally, another central issue of 6G will be energy efficiency. Despite the fact that 5G is already an improvement from 4G, increasing the transmission speed implies a greater number of necessary antennas and ends up generating a higher energy consumption of the net.
However, this new generation will not be deployed until after 2030. For now, if we focus on the present, the biggest challenges in the distribution of 5G on a large scale are not only technological, they are conditioned by commercial and legal contexts that will define its real impact on the Industry 4.0.
Subscribe to PierNext's monthly newsletter and gain access to exclusive reports and studies