Unicorns can't swim? Why billion dollar start-ups are a rare thing in the maritime sector
The unicorn is a mythological animal, especially in its aquatic version. Digital "unicorns" often appear in sectors such as fintech, e-commerce, health, or internet software and services. But they are not currently "flying" over the maritime-port sector. Pascal Ollivier, president of Maritime Street, Pascal Ollivier, president of Maritime Street, chairman of the International Association of Ports & Harbors Data Collaboration Committee and founding chairman of the International Port Community System Association, discusses the relationship between start-ups, investors and the industry and what ingredients are necessary to generate swimming unicorns.


Posted on 11.11.2021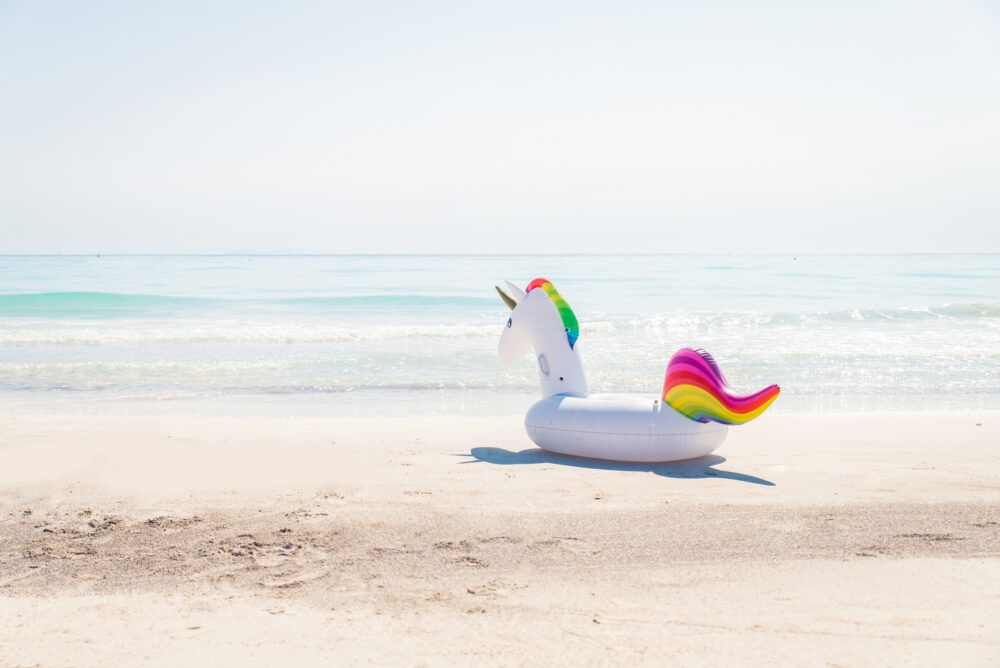 In the entrepreneurial ecosystem, a unicorn is a technology company that reaches a value of one billion dollars in some of the stages of its capital raising process. There is no single path, but according to the McKinsey report 'Winning formula: How Europe's top tech start-ups get it right', start-ups that achieve unicorn status have at least one of these characteristics:
. Network, they become more valuable as their users increase
. Product, prioritize the development of competitively superior products or experiences
. Scale, they achieve large sales at an early stage to position themselves in an economy of scale
. Deep tech, focused on research to commercialize a scientific or technological finding.
In the maritime sector, however, not all roads necessarily lead to the unicorn. The aforementioned report names other sectors such as health, e-commerce, fintech, technology or internet software as those that attract the most investment capital and innovation. What does the sector lack to establish itself among the most innovative and those that manage to attract the most capital?
The three agents that propel the unicorn
The understanding between the following three components is critical to achieving a billionaire status and impacting the market.
The first is the maritime industry, which according to Pascal Ollivier, president of Maritime Street and founding chairmaner of the International Port Community Association and  by Chairman of the International Ports and Harbors Association Data Collaboration Committee, despite being a traditionally conservative sector in the development of innovative business solutions, is experiencing a significant degree of disruption for two or three years, thanks to its growing and unstoppable digital transformation.
The second are start-ups themselves, which, innovative by nature and accustomed to managing risk, often clash with the way of doing business in the sector and project deadlines. The pace of technology companies is faster than that of industry, the main point of friction in the implementation of an innovation.
The third element is venture capital, which provide capital and are governed by reporting profits to investors. They consider that the maritime sector is an intensive Capex that requires a large amount of capital to start its activity, and its return is long-term and small profit.
"Right now there is a significant gap between the three," says Ollivier. To reduce this distance, spaces must be created that allow encounters between these three parties.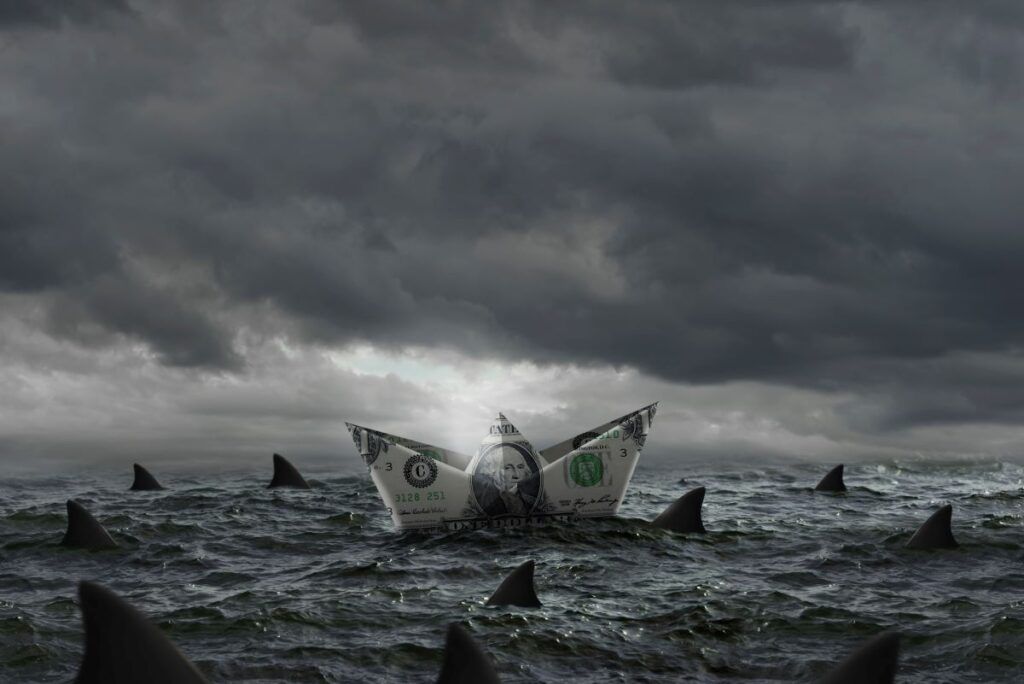 Currently, the segment that concentrates the largest number of unicorns in the sector is the  digital transformation of freight forwarding, a rising market in Europe
The importance of generating ecosystems
These spaces are  the so-called ecosystems. With regard to the sector, Ollivier highlights two above the rest; Maritime Singapore and theDock in Haifa, Israel. The former has 5,000 organizations and businesses linked to the maritime sector. Its strategy to bring together start-ups and investors began almost 30 years ago.
"In addition to being the maritime capital of the world, Singapore is the financial and innovation center in Asia, so it already had a network of investment funds and financial entities to create a hub that is completed by the national university, maritime institutes, stakeholders...it is a very robust ecosystem," says the expert.
The city-state also has two incubators, Pier71 and PSA unboXed, the latter specialized in LogTech or logistics technology, precisely one of the booming markets in attracting innovation and capital.
A growing trend in Europe is for ports to create their own ecosystems to generate innovation. This is the case of, for example, Pier01 in Barcelona, Hamburg Innovation Port (HIP) and Hamburg Innovation Dock (HID) in Hamburg, and Rotterdamsche Droogdok Maatschappij (RDM), in Rotterdam. However, there is a difference with the aforementioned Asian ecosystem; in this case, the start-ups respond to the specific needs of these ports.
"From the investor's point of view, they are interested in creating a company that can achieve a revenue of  50 million euros plus within 5 years. These figures will hardly be generated if they offer their product or service to a single customer," reflects Ollivier. In fact, he explains that this is  mainly a European initiative, since in the United States there are no hubs associated with any port authority.
Carles Rúa, head of innovation at the Port of Barcelona, shares this point of view: "In Europe, innovation, or rather, the creation of innovation hubs, has become a new competing factor between ports. Many enclaves are developing their own incubation and acceleration spaces. Although this should initially be positive for port growth, an excessive proliferation of innovation nodes makes it difficult to create powerful and competitive ecosystems. Furthermore, although it is increasing rapidly, the number of start- ups in the maritime field is still low compared to other sectors."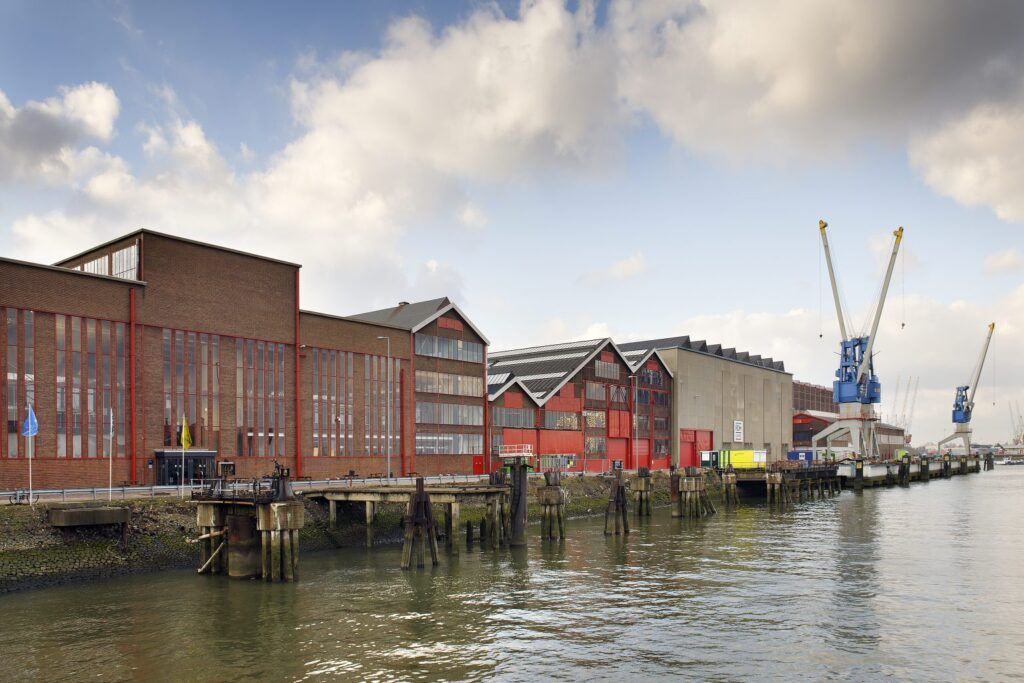 The market rules
In addition to the ecosystem and the players, there is another fundamental element: the market. Ollivier points to logistics-related technology as the most thriving. This includes last mile delivery, warehouses, and land, sea and air logistics. "Last year, investments totalled 12,000 million dollars, although maritime only concentrated investments worth approximately 100 million dollars," he clarifies.
By segments, the great trend in the sector is in the digitalization of freight forwarding, which is the one accumulating the greatest investment interest and where the majority of unicorns are located, such as the German FORTO, with investors such as Softbank, Citi Ventures, Gsquared or Maersk Growth, is worth $ 1.2 billion and raised $ 240 million in its latest seed round.
Two more examples are the also German SENNDER, valued at more than 1,000 million dollars, which has raised more than 350 million dollars in different rounds, and the North American Flexport that in 2019 raised $ 1 billion.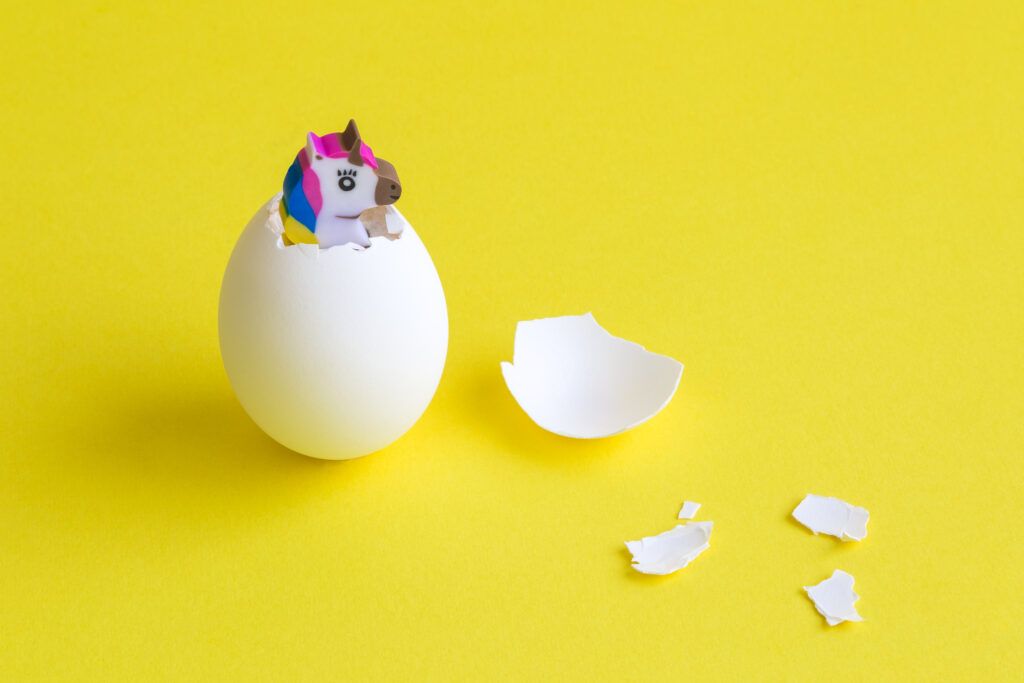 "Although in Europe it is just beginning, in other thriving markets such as India, Mexico or Africa, this is the segment that currently concentrates the most important investments. Others such as port tech or port technology are beginning to rise, as pointed out by various analysts specialized in this market ", explains the expert.
In other rising but newly created industries such as the blue economy, there are still no unicorns in sight. However, Ignasi Ferrer, founder and president of Seastainable Ventures, anticipates that they will soon emerge thanks to the strength of regenerative tourism or biotechnology, which can support the birth of billion-dollar ventures.
"This industry has only taken off two or three years ago. A decade ago there were just a couple of investment funds dedicated to the blue economy, and in recent years more than a dozen have appeared. It is an expansive ecosystem but still lacks its own hubs," he shares.
The formulas, then, are varied, but to achieve the unicorn status, meeting spaces must be created for investors, start-ups and the industry. Ollivier explains that they are working in this direction with the aim of helping start-ups of the Maritime Trade Logistics sector to join the billionaire's club, and he advances that soon we will hear more about it.
Want to know more?
We have selected these articles about logistics start-ups, "maritime" unicorns and other mythological beings:
Subscribe to PierNext's monthly newsletter and gain access to exclusive reports and studies